Who got a project they're trying to put out for real?
---
Part 1 | Nite Owl talks about a career that spawned over 15 albums, being an entertainer, his influences and the build up to the Stockley verdict. Raw. Unedited. Unfiltered Follow Nite Owl's journey at www.niteowlhiphop.com
---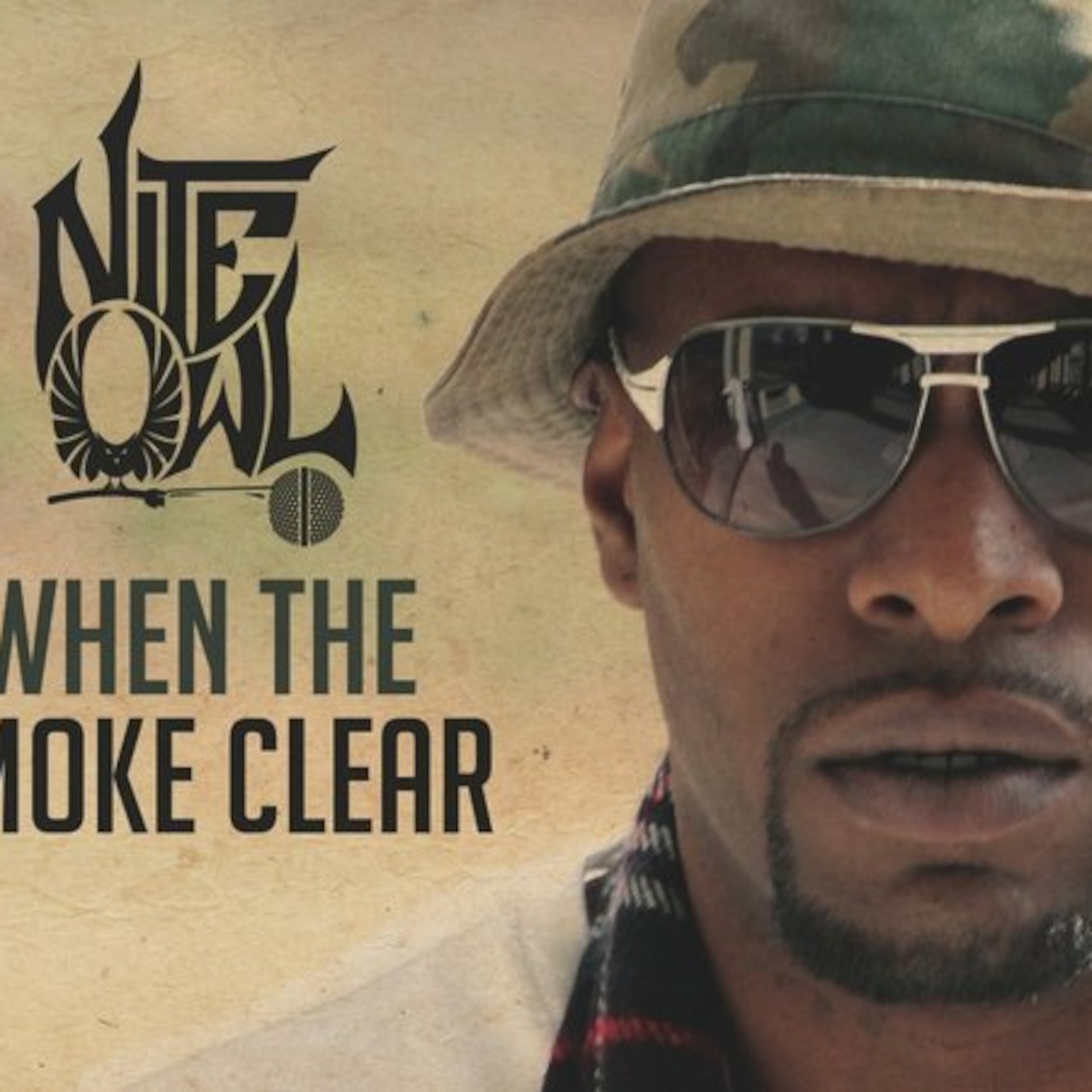 First single from his new release "When the Smoke Clear" marking the return of St. Louis' most outspoken and controversial emcee.
---