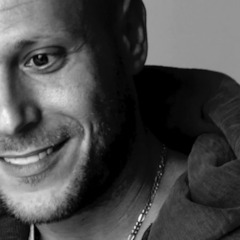 Ethan Lader is one of the most requested directors in the industry. If you're not familiar with his name, you're def familiar with his work directing videos for Wiz Khalifa, Mariah Carey, Cee Lo, Bruno Mars and more. His videos have ammassed billions of views on youtube, not to mention have been viewed by millions worldwide.
In the relaunch segment of THE WIRE Ethan talks about his start, the early days of hip hop music videos and creating his own opportunities.
THE WIRE takes it back to the days hip hop was grimey, get the raw from the real with no gimmicks, additives or preservatives.
Next up: Fox Empire/Actor Rekkhan, Pensacola rap veteran @GulfCoastBalla and Leo Rogers, Sr VP Bungalo/Universal
#about2blowradio